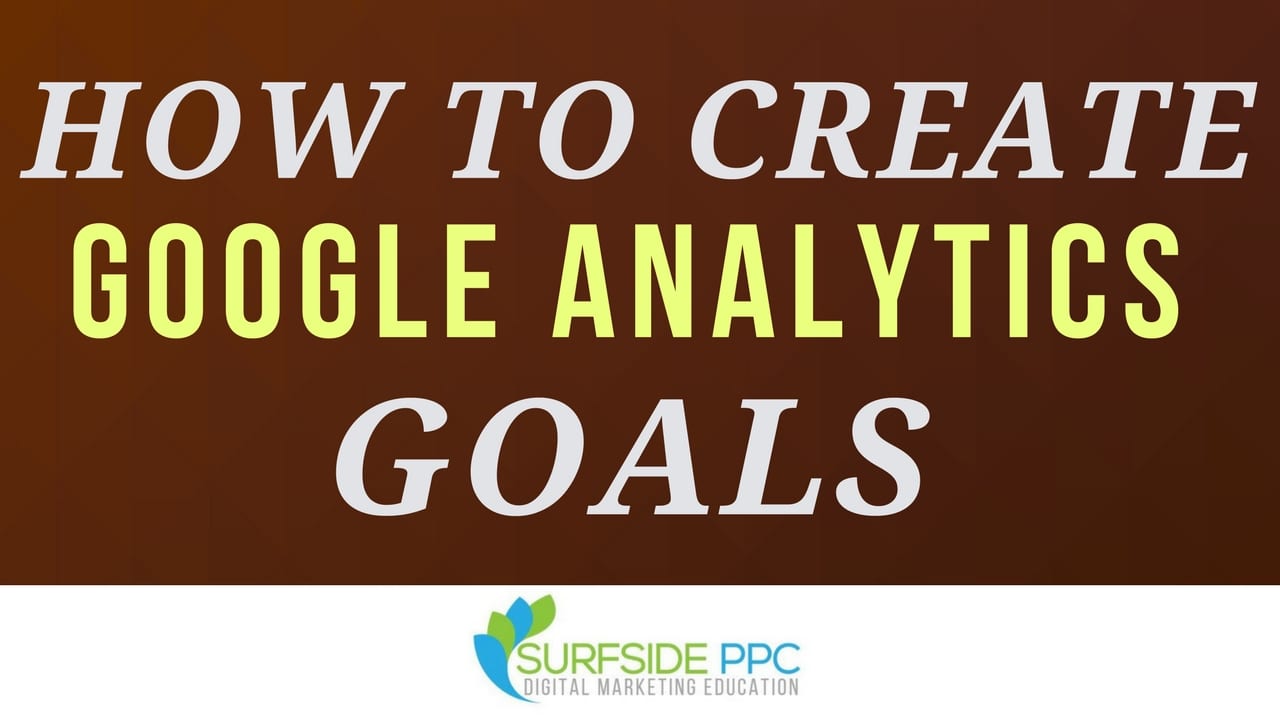 It can be difficult to understand how to set-up Google Analytics Goals, which are important for measuring key statistics for your business. When you need to monitor your key performance indicators, Google Analytics Goals are vital. But how do you set up Analytics Goals when you aren't sure where to get started?
Our goal is to show you best practices, strategies, and tips so you can learn how to set-up Google Analytics Goals. We want you to be able to open up Analytics and create new Goals, regardless of your business, without any issues whatsoever. If you watch the video below and read our quick guide, you should be able to start measuring your key performance indicators.
How To Set-Up Google Analytics Goals
In Summary
If you have questions about Google Analytics, please leave a comment below. We want to make sure you are confident when you use the Google Analytics Tool for your website data and optimization. There are a lot of options and things you can do with the tool so you can learn everything that is happening on your website.
---
---