Surfside PPC will show you how to promote your business online with the best Digital Marketing strategies. We are a Pay-Per-Click Advertising, Search Engine Optimization, Affiliate Marketing, and Digital Marketing training company. We focus on everything, from the basics of promoting your business with online marketing to advanced PPC Advertising strategies.
You can learn more from us by signing up for our email newsletter. You can also subscribe to our YouTube channel and follow us on social media.
---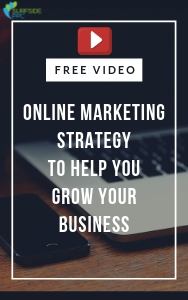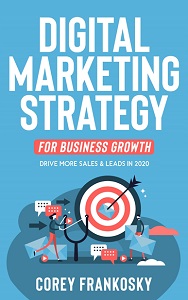 ---
Learn Digital Marketing
Click on one of the links below to learn more about your topic of choice. We cover a variety of Digital Marketing topics so you can build a successful website and Online Marketing strategy.
---
Surfside PPC YouTube Channel

Subscribe To The Surfside PPC YouTube Channel

Making Money From Your Blog with Google AdSense and Amazon Associates - #21 - From $0 to $2K

Google Keyword Planner Tutorial 2021 - How to do Keyword Research with the Free Google Keyword Tool

How to Create Buyer's Guide Blog Posts to Drive Sales and Rank High - #20 - From $0 to $2K

Seasonal Content: Improve Your Seasonal Content Marketing Strategy - #19 - From $0 to $2K

9 Free Ways to Speed Up Your WooCommerce WordPress Website - #18 - From $0 to $2K

February 2021 Results & March-April 2021 Strategy - #17 - From $0 to $2K

Best WordPress Search Plugins - Improving & Tracking Website Searches - #16 - From $0 to $2K

Google AdSense Auto Ads 2021: Complete Overview For Beginners Part 1

How to Monetize Your Website with Google AdSense and Affiliate Programs - #15 - From $0 to $2K
---
---
---