Sign-Up For My PPC & SEO Newsletter!
Get a Free eBook When You Join
"The Evergreen Marketing Strategy"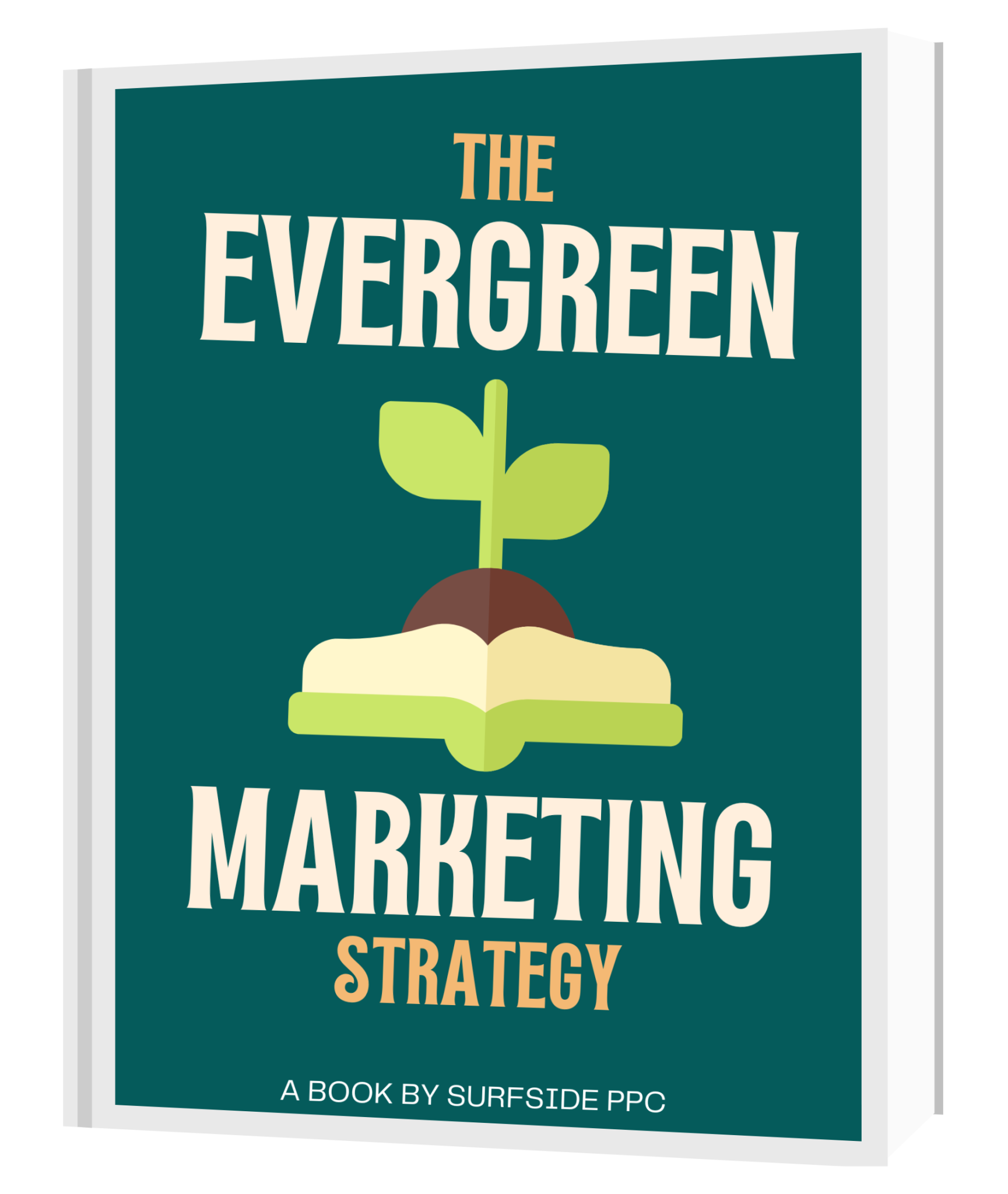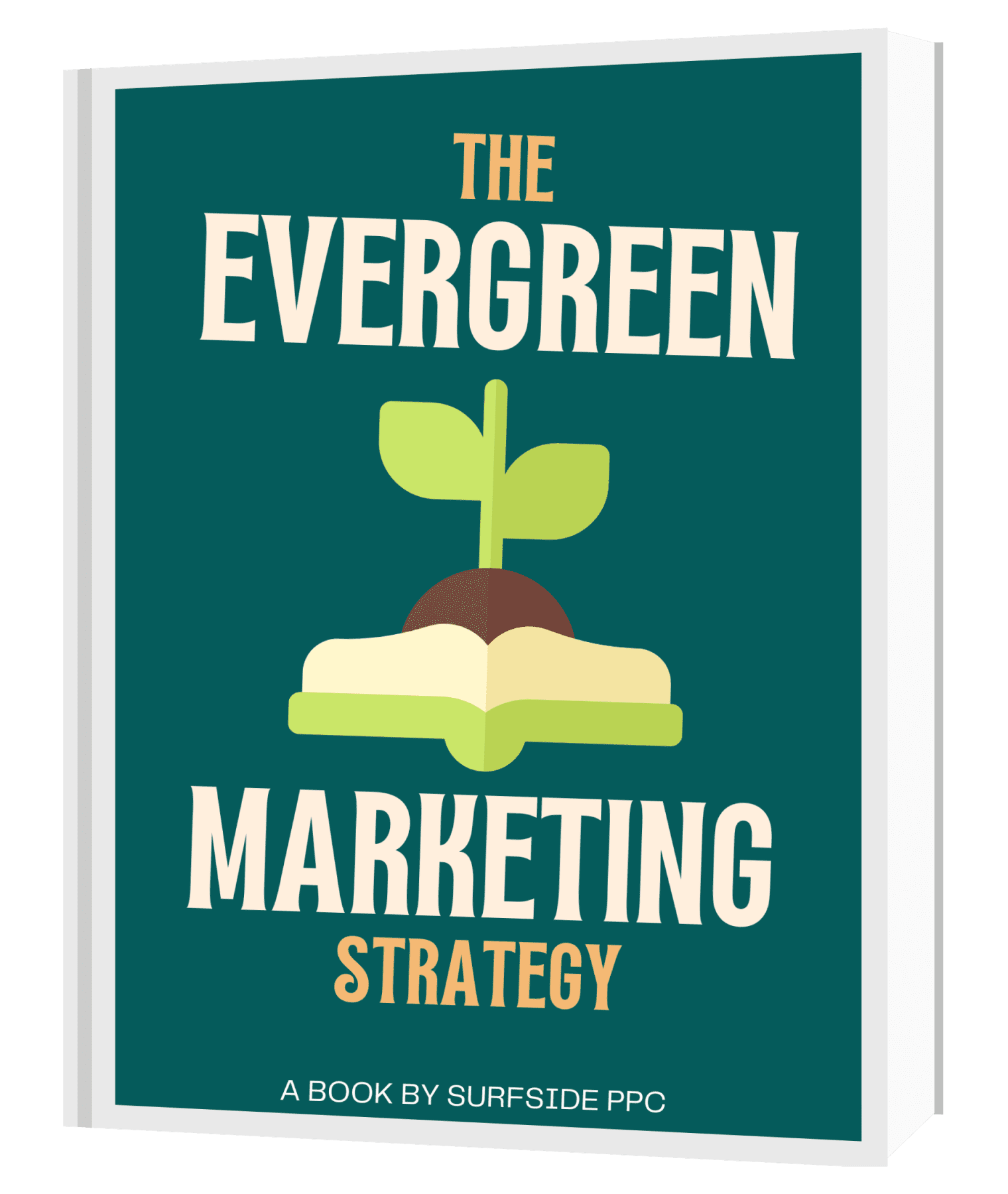 Surfside PPC teaches Google Ads, PPC Advertising, SEO, Affiliate Marketing, Meta Ads, YouTube Ads, AI Marketing, SEM, Google Keyword Planner, Google Search Console, and more. will show you how to promote your business online with the best Digital Marketing strategies. We are a Pay-Per-Click Advertising, Search Engine Optimization, Affiliate Marketing, and Digital Marketing training company. We focus on everything, from the basics of promoting your business with online marketing to advanced PPC Advertising strategies. If you are looking for the best Marketing and Advertising blog, you have come to the right place.
---
Join Surfside Niche today and learn how to create a successful niche website! Watch me build my websites and my YouTube channel to 1,000,000+ views per month. Join and build with me and hundreds of other creators.
---
You can learn more from us by signing up for our email newsletter. You can also subscribe to our YouTube channel and follow us on social media.
---
Topics to Learn
---
Join Surfside Niche
Surfside Niche is the membership program for the Surfside PPC YouTube channel. It costs $2.99/month to join and you get access to all of my premium content. You can join by clicking here.
Join the Surfside Niche Email List:
---
Get Access to Premium Videos:

---
Surfside PPC YouTube Channel
Browse Videos by Topic:
Subscribe To The Surfside PPC YouTube Channel
Search Engine Marketing Explained For Beginners
What is a Niche Website? 10 Niche Website Examples
Small Business Marketing Strategies to Drive More Customers
Google September 2023 Helpful Content Update - What It Is and 7 Long-Term Tips
3 Simple Invalid Traffic Questions For YouTube
Search Engine Marketing Ads and Platforms - SEM Ad Examples and Top SEM Platforms
9 Search Engine Marketing Basics to Know
August Google Core Update - My Reaction Strategy and What Core Updates Mean
How to Spy On Competitors Google Ads - Google Ads Competitive Analysis Tools
---