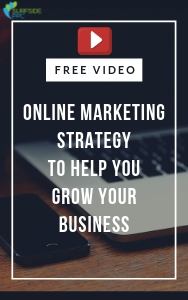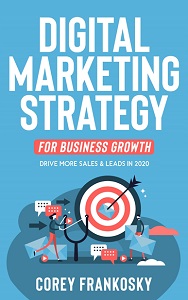 ---
Enter Your Name and Email for our Free Long-Term Online Marketing Strategy Video and Book! You can learn some of the best internet marketing strategies and ways to grow your business online.
---
You get our free Video and Book, in addition to more content only available to subscribers when you sign-up for our newsletter. Discover how to promote your business online in 2019 with our free ebook. We go through some of the top social media marketing channels and internet marketing strategies for driving traffic to your business website. With our eBook, you can expand your business with online marketing.

About Our Video
The video about long-term marketing strategies is available to subscribers only. I go over the strategies I use to grow Surfside PPC, Beachfront Decor, and Farmhouse Goals. The focus is on building a long-term passive income stream, which takes time and effort.
About Our eBook
If you are looking for where you can advertise your business online and some of the top digital marketing strategies, our eBook will help you get started. We go through all of the relevant and popular social media marketing channels. In addition, we talk about free and paid methods to promote your business online. Online marketing can be very difficult when you get started but our goal is to make things simple. Our marketing blog, eBook, digital marketing video tutorials, and newsletter content should help you learn internet marketing.