Enter your name and your email below to get your free guides in your inbox!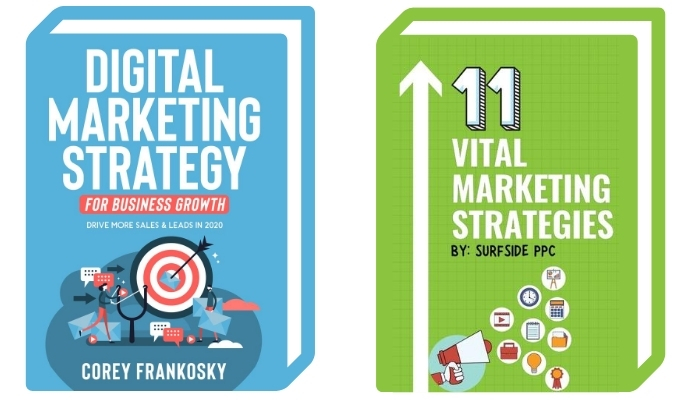 Oh no...This form doesn't exist. Head back to the manage forms page and select a different form.
---

Enter Your Name and Email for our Free Marketing Book and Video! You can learn some of the best internet marketing strategies and ways to grow your business online.
---