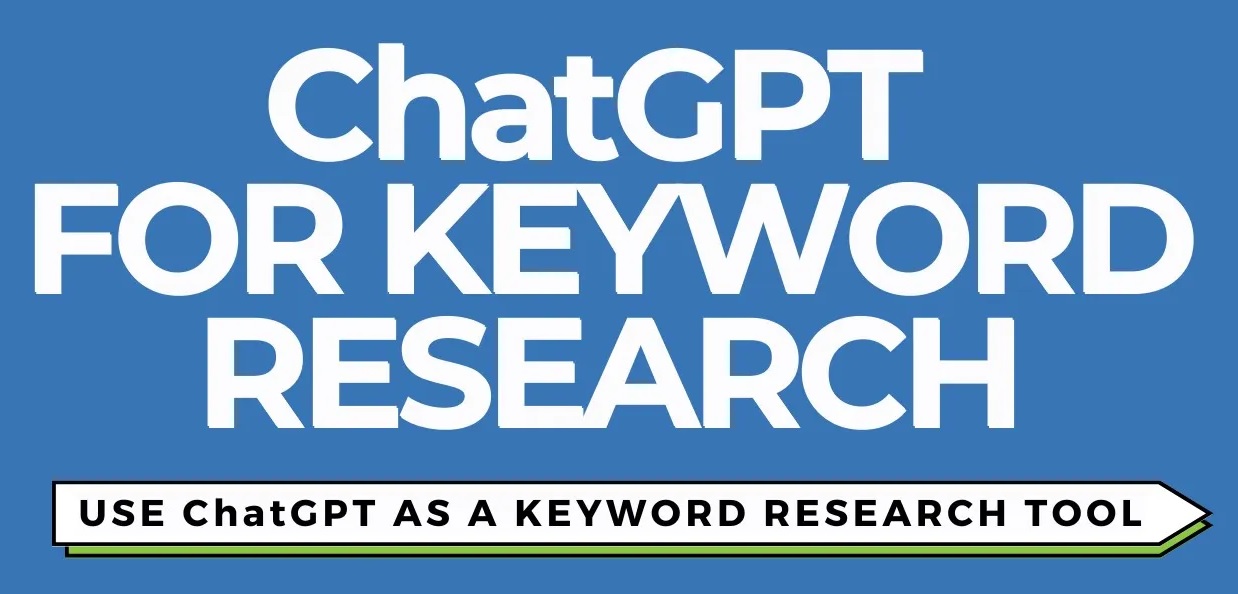 In this blog post, I will cover how to use ChatGPT for keyword research and content ideas. It's difficult sometimes to find the best topics to write about. In addition, you need to be able to take your keyword list and turn them into content ideas. That's where ChatGPT can come in and make your life easier as a Marketer.
ChatGPT Keyword Research Video Tutorial
You can the video embedded below or watch it directly on YouTube.
---
5 ChatGPT Prompts for Keyword Research
There are more advanced prompts you can use to find keyword research. However, when you want to simply build your keyword list or come up with topic ideas, you can keep it simple with the prompts below. I came up with 100 content ideas for my own YouTube channel within 10 minutes.
---
---
What are the 20 most popular sub-topics related to _____

What are 20 popular sub-topics related to [sub-topic]

What are 20 popular long-tail keywords for the short-tail keyword "_____"

What are 20 different popular _____ keywords I can target with blog posts

What are 20 popular _____ keywords I can target with youtube videos