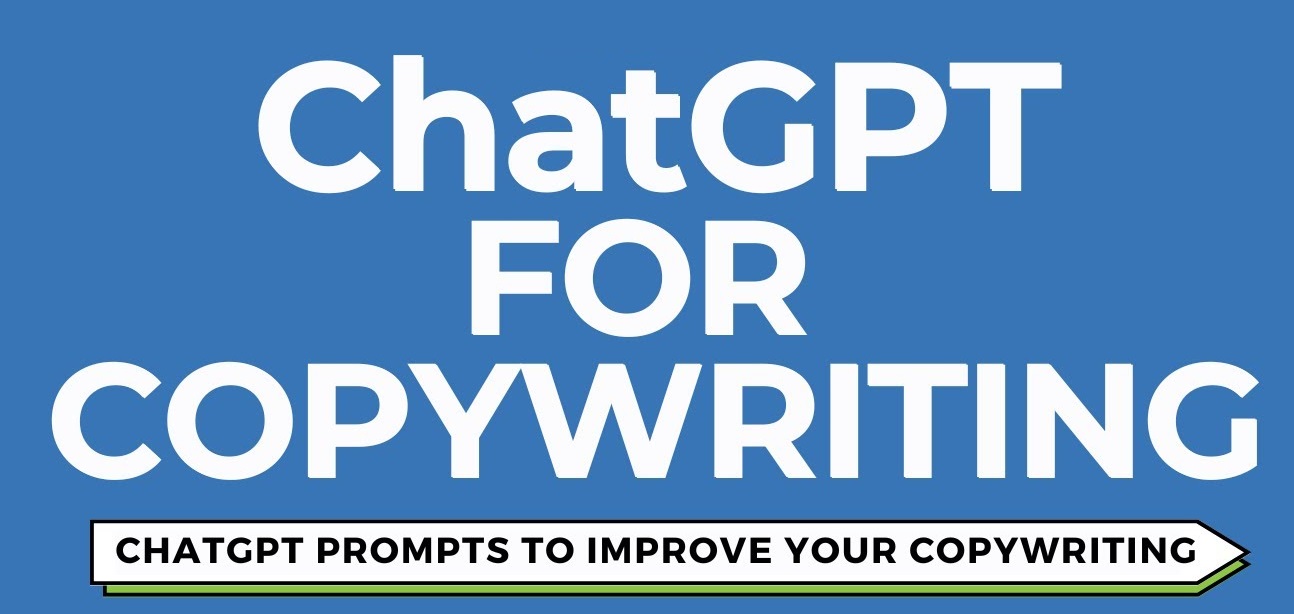 ChatGPT is one of the best copywriting tools you can use. Not only can it improve your existing copy, you can test variations of your ad copy vs. ChatGPT suggestions. However, how do we effectively use this tool and write copy that converts? In this blog post, I will be going through different ChatGPT copywriting prompts as well as tips and best practices. If you are a copywriter who needs to create landing pages, create ads, write product pages, craft email messages, and/or write social media posts, this blog article will be very useful.
Download PDF: My Free ChatGPT Copywriting Prompts
Video: ChatGPT For Copywriting
You can watch the video embedded below or watch it on YouTube.
---